Residents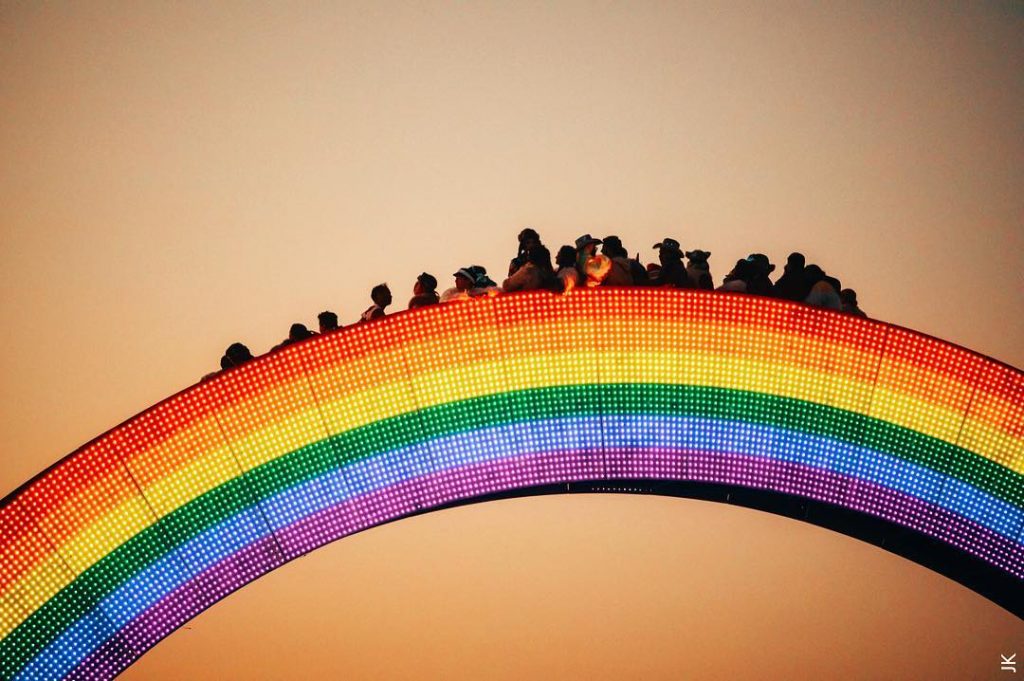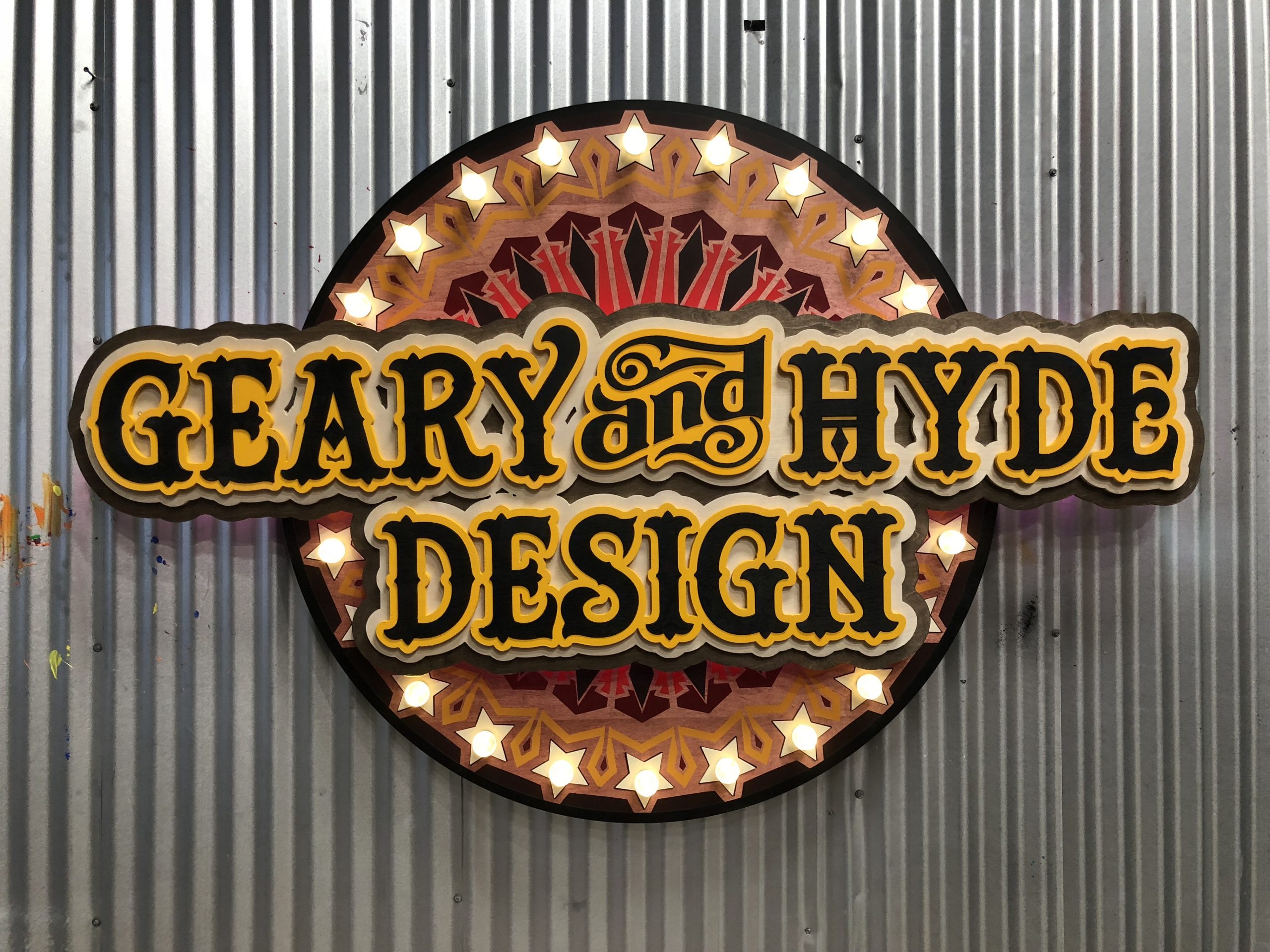 Founded and led by designer Ryan Montgomery, producing a range of projects from large scale installations to smaller signs and custom commissioned artwork.
Staff
Jocelyn Parrish
Art Facilitator • Building Manager
Cody Smith
General Manager
Building
The original structure at 1333 Minna Street was built in 1946, and long housed Goorin Bros, eventually inspiring their line of hats with the same name.
After sale in 2010, new owners commissioned Interstice Architects to design a new structure, and construction completed in 2014. It was a shared space, both for automotive and art projects, and startups like TrussWorks and Camus Energy.
In 2021, the space was re-established as a full time art workshop, officially becoming The Upside.
We love giving tours of the space! Click here to schedule.