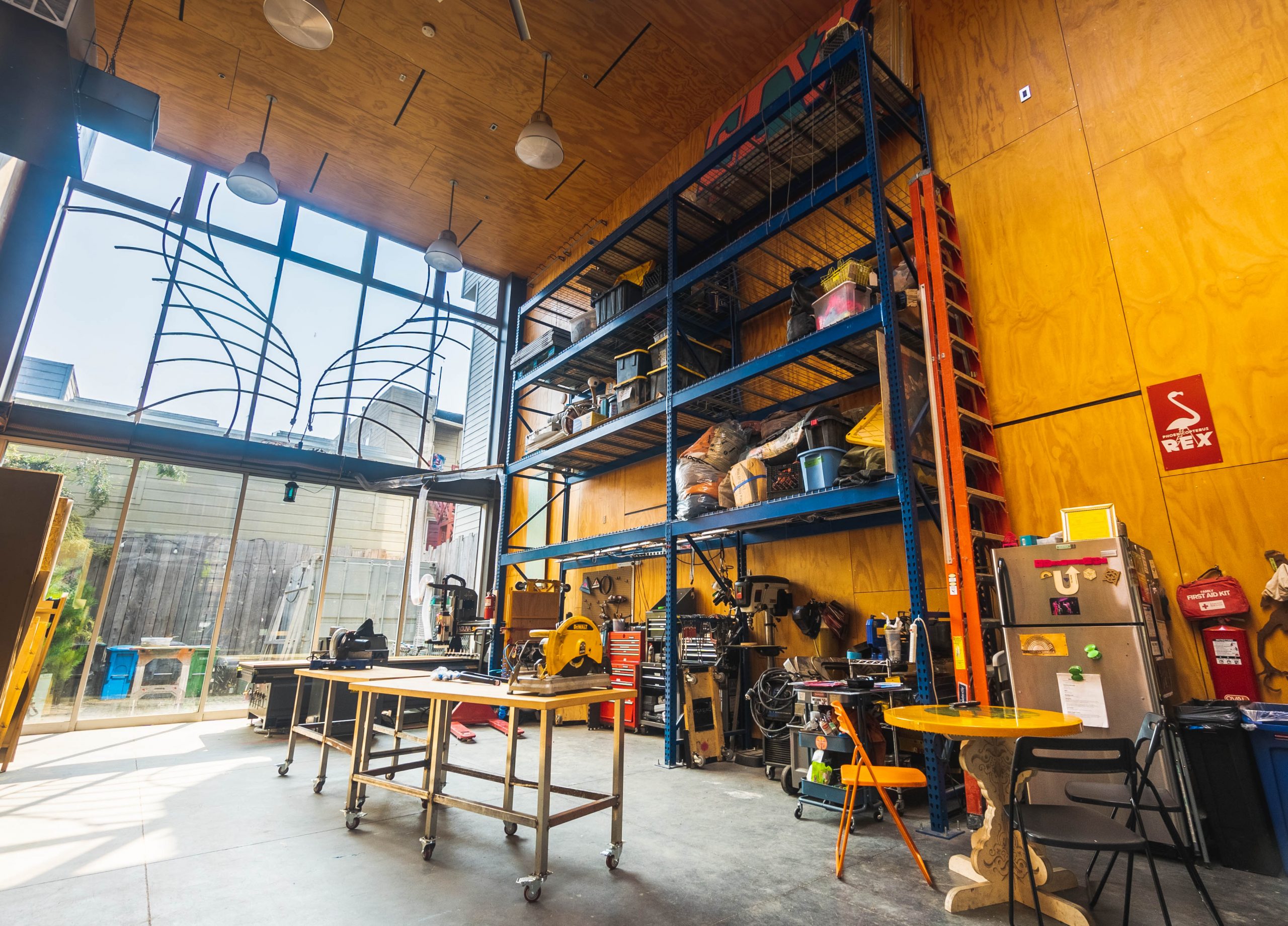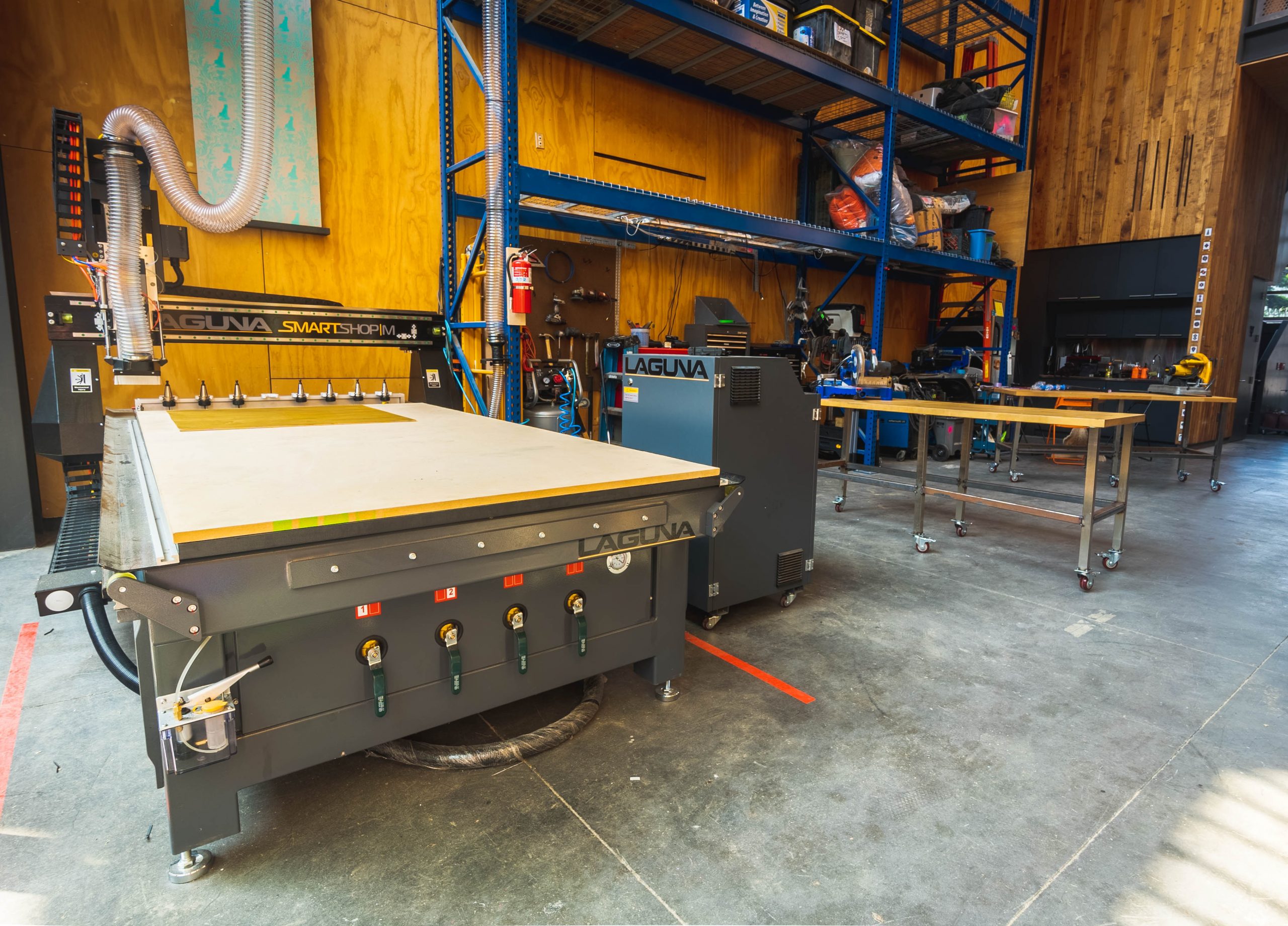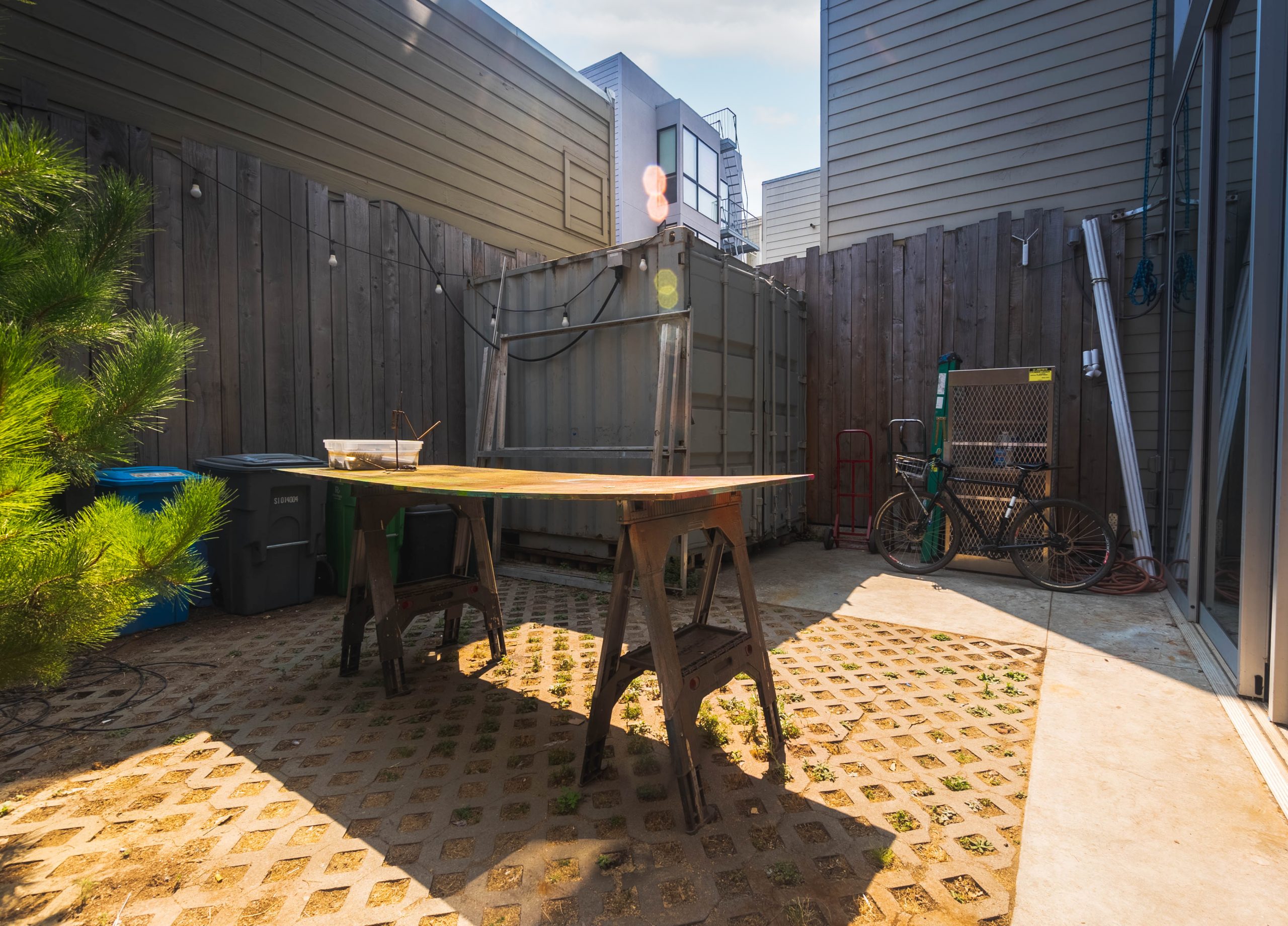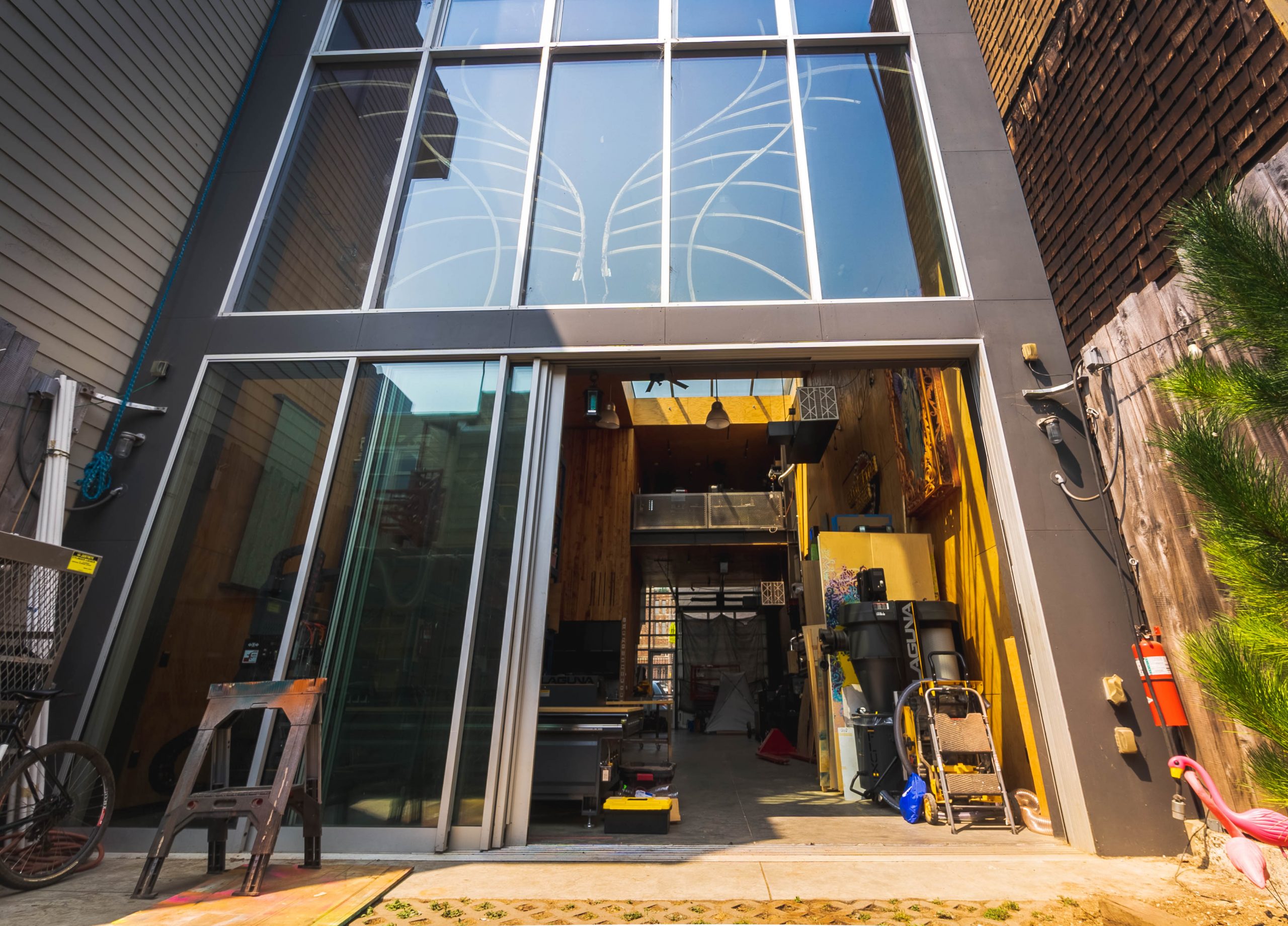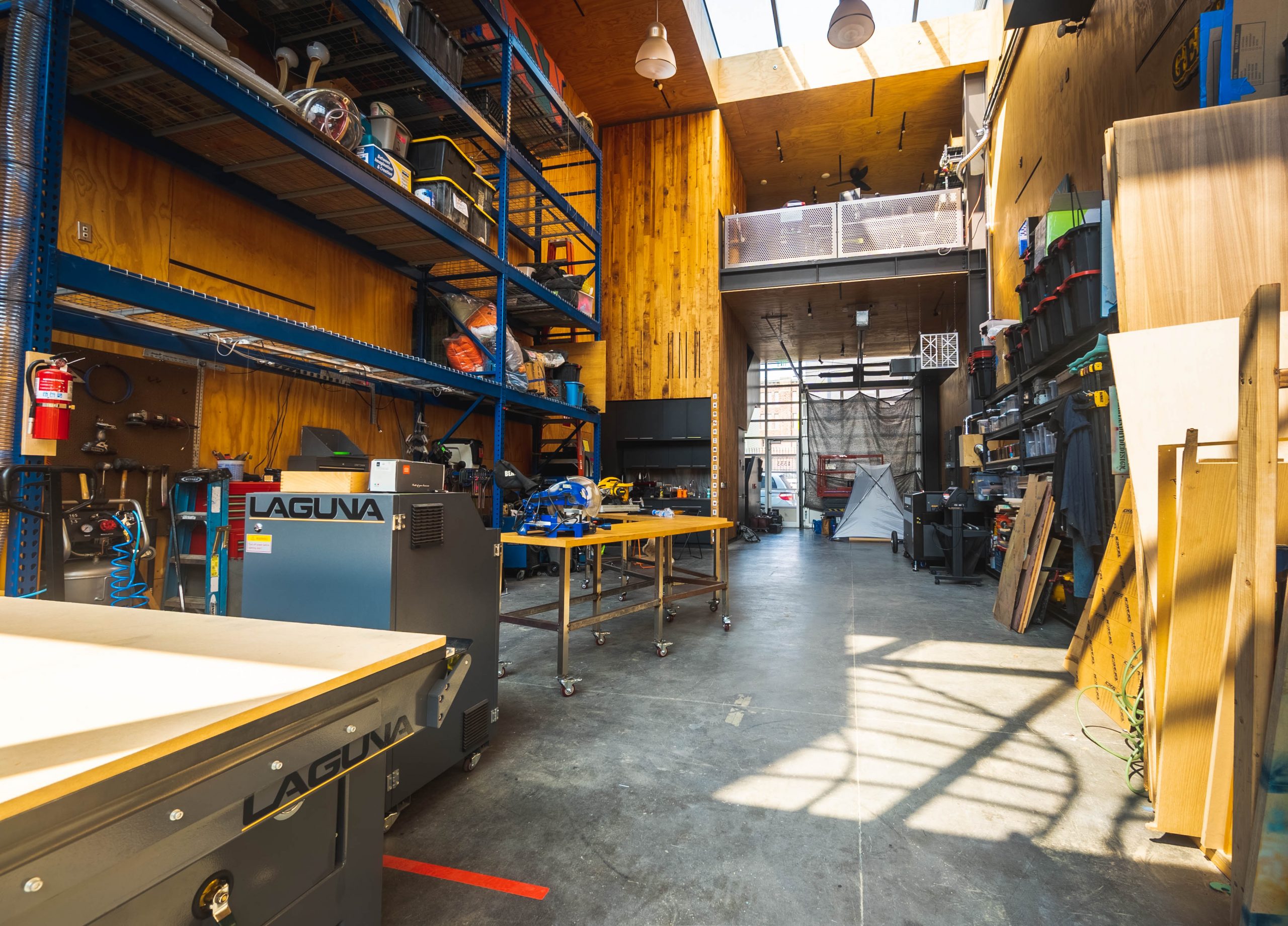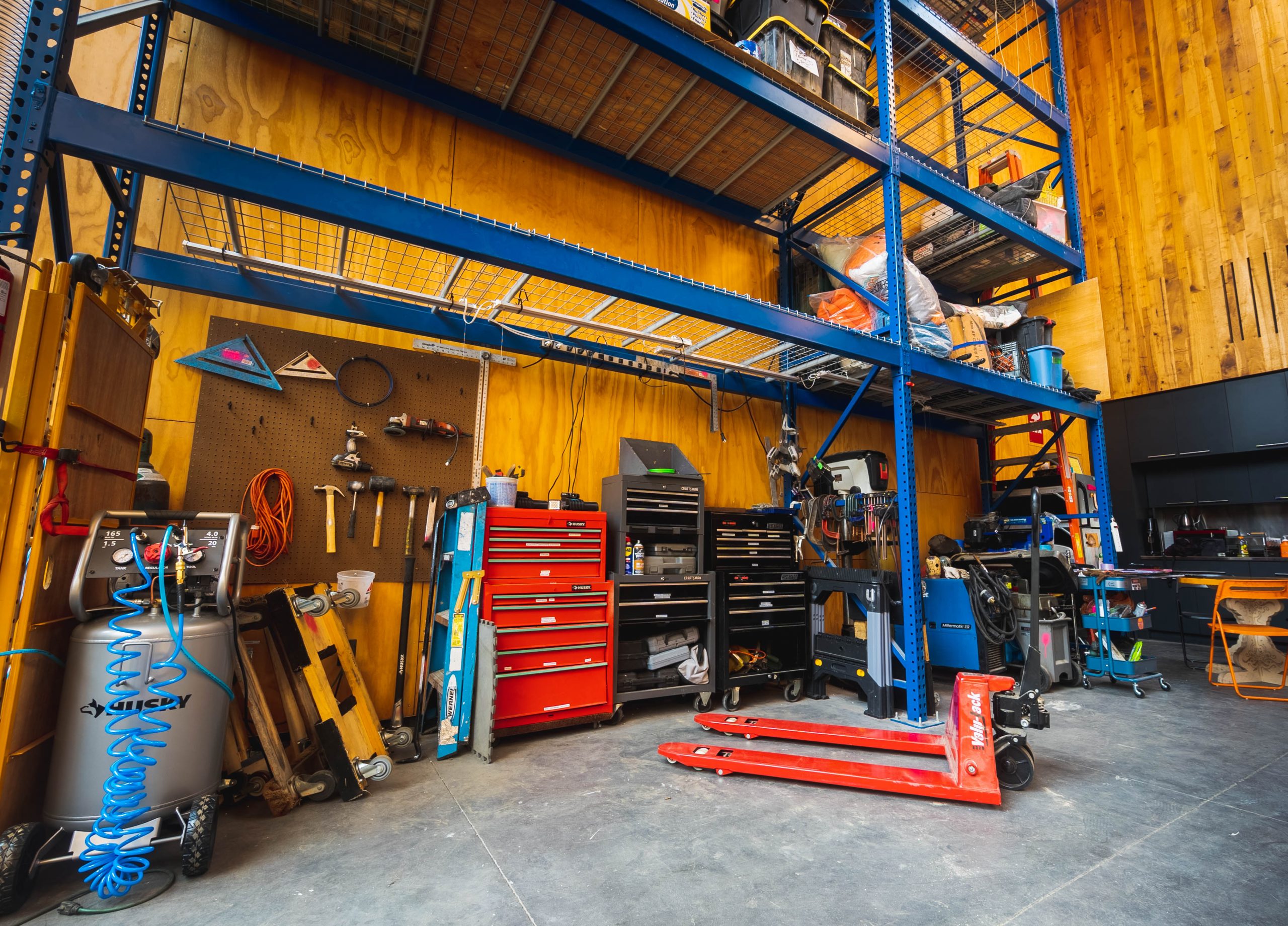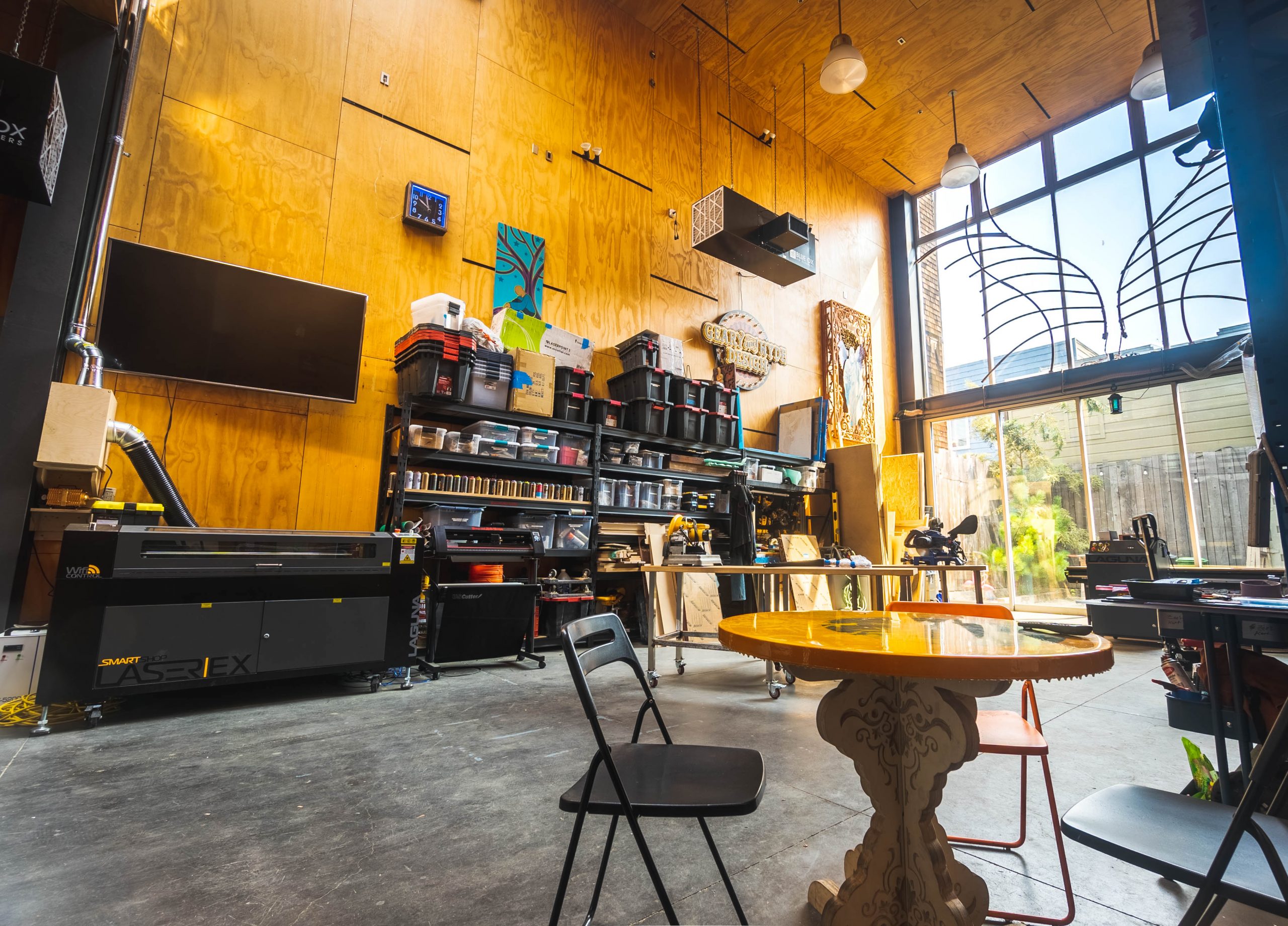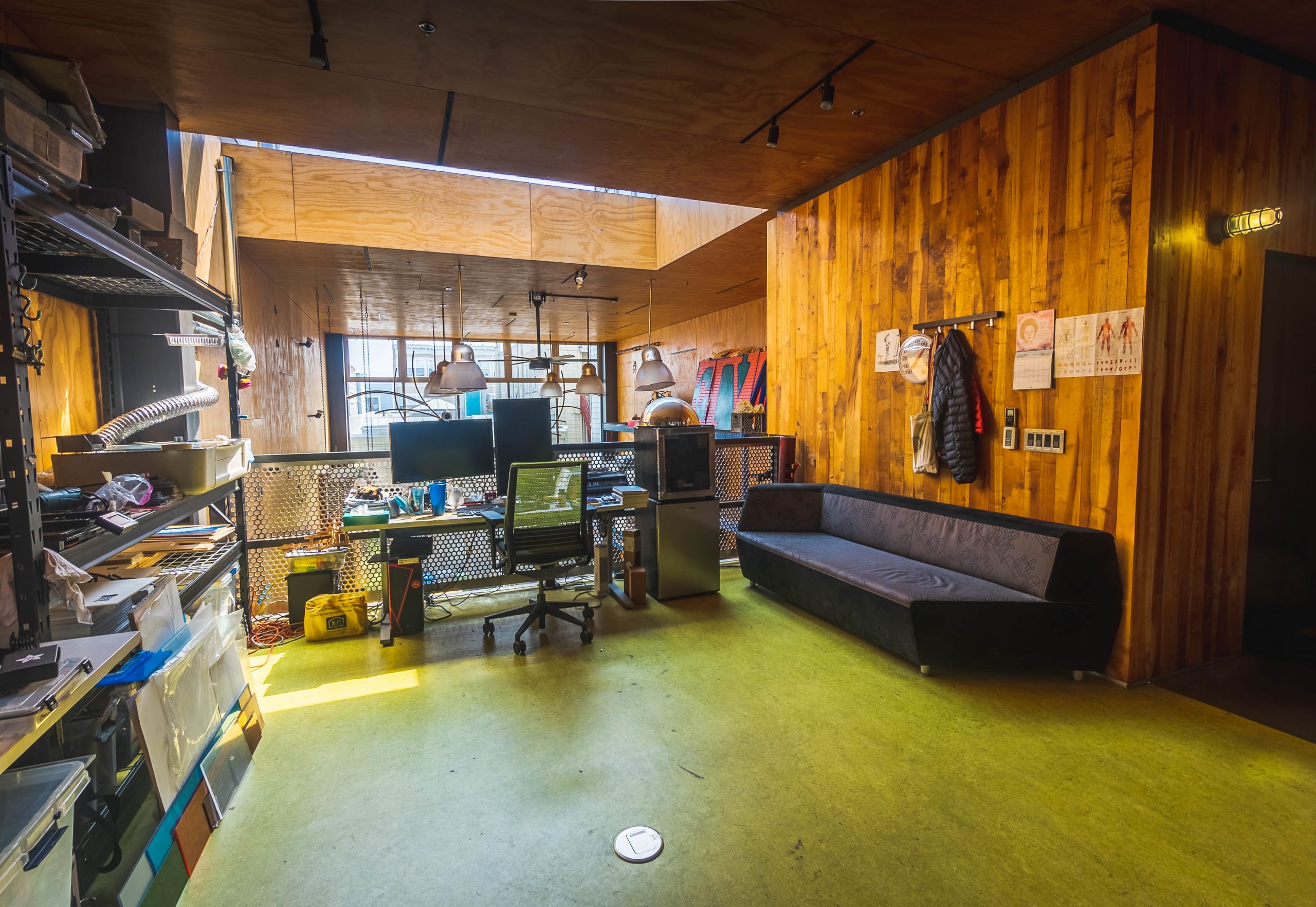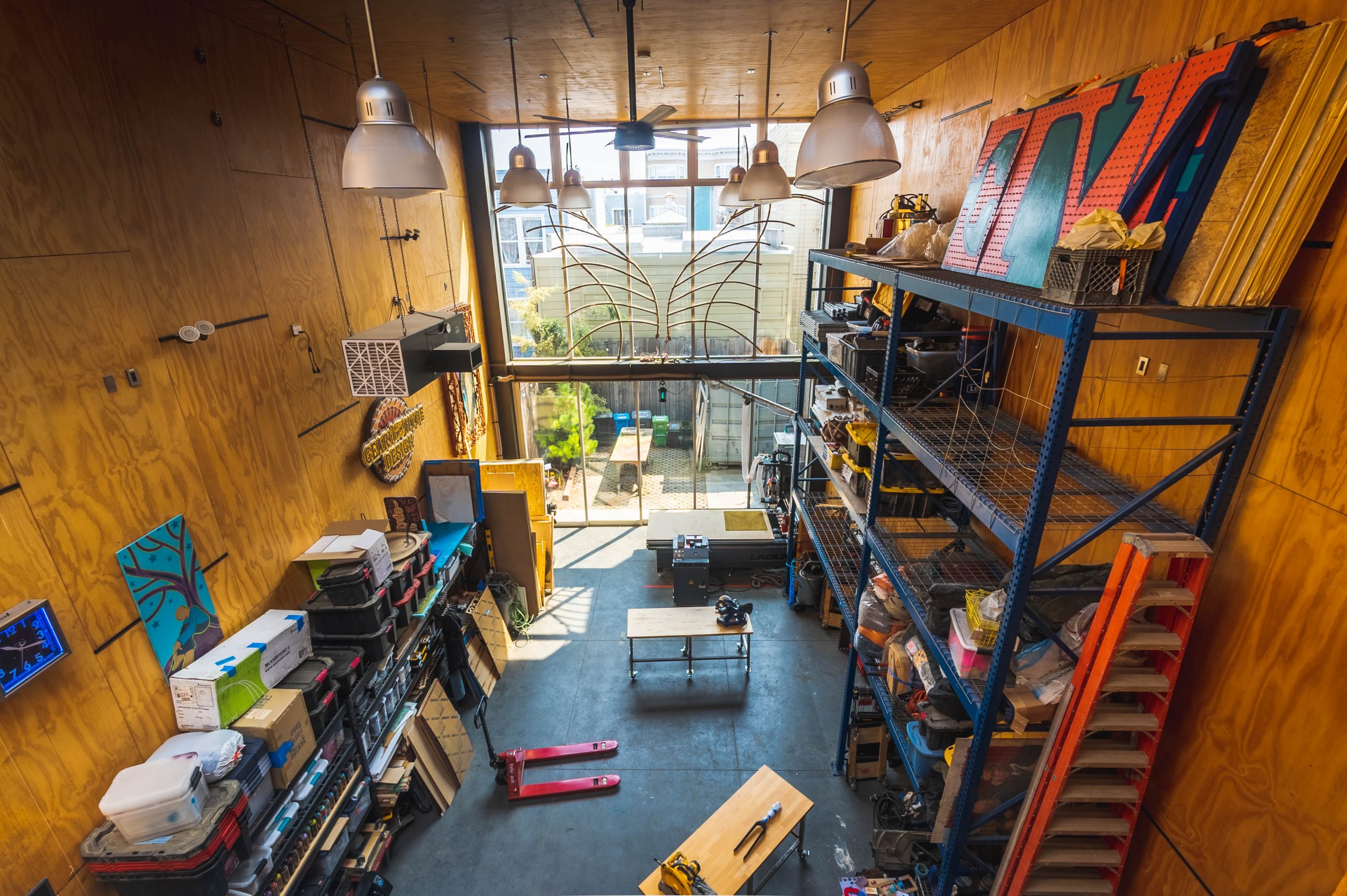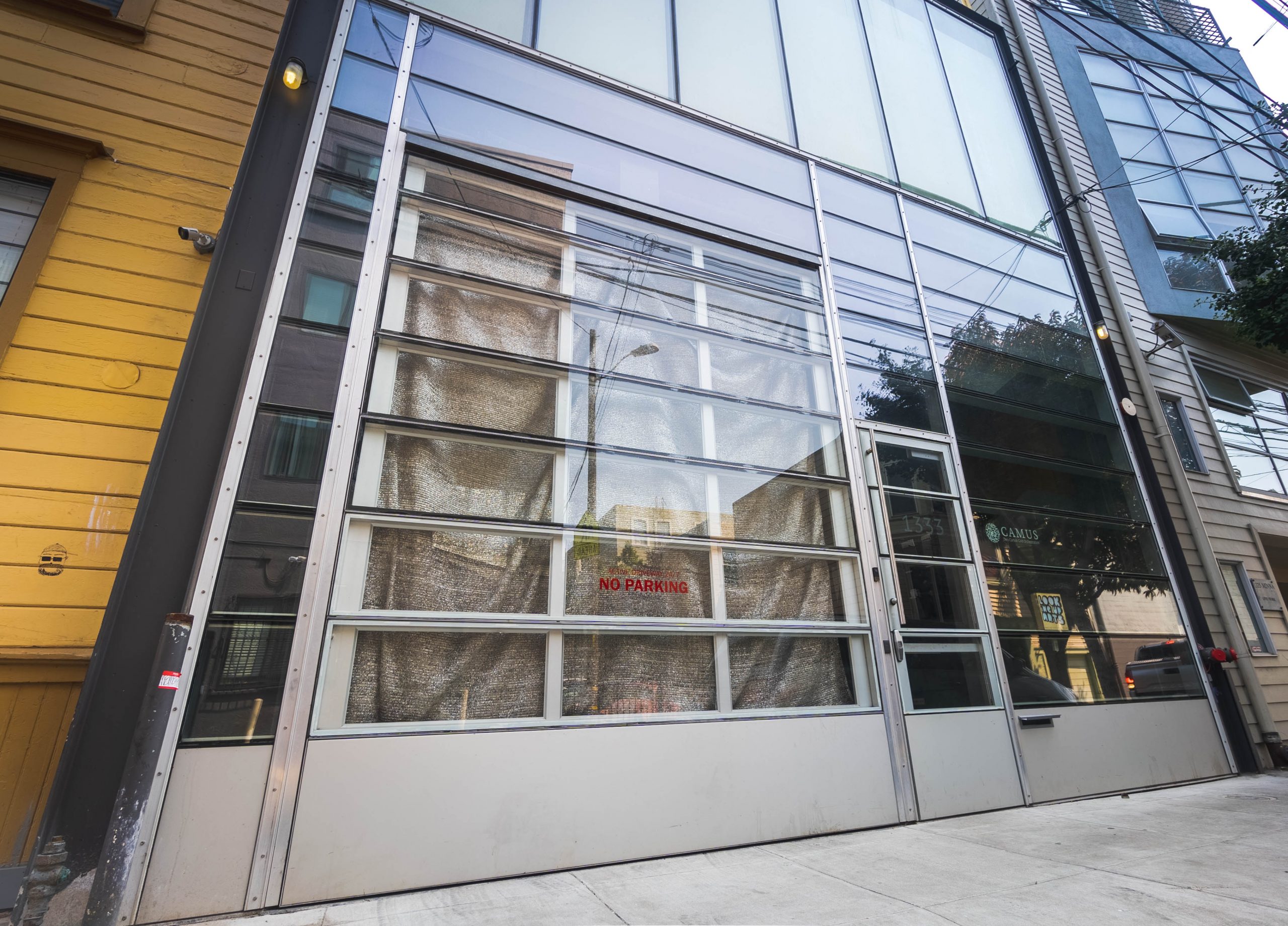 Copy of SDSC05194-HDR (7)
The Upside is a workshop for artists and gathering place for volunteers, patrons, and friends.
Plenty of ways to create here:
If you just want to take a peek, we'd be happy to
show you around.
---
Or take your creative energy to go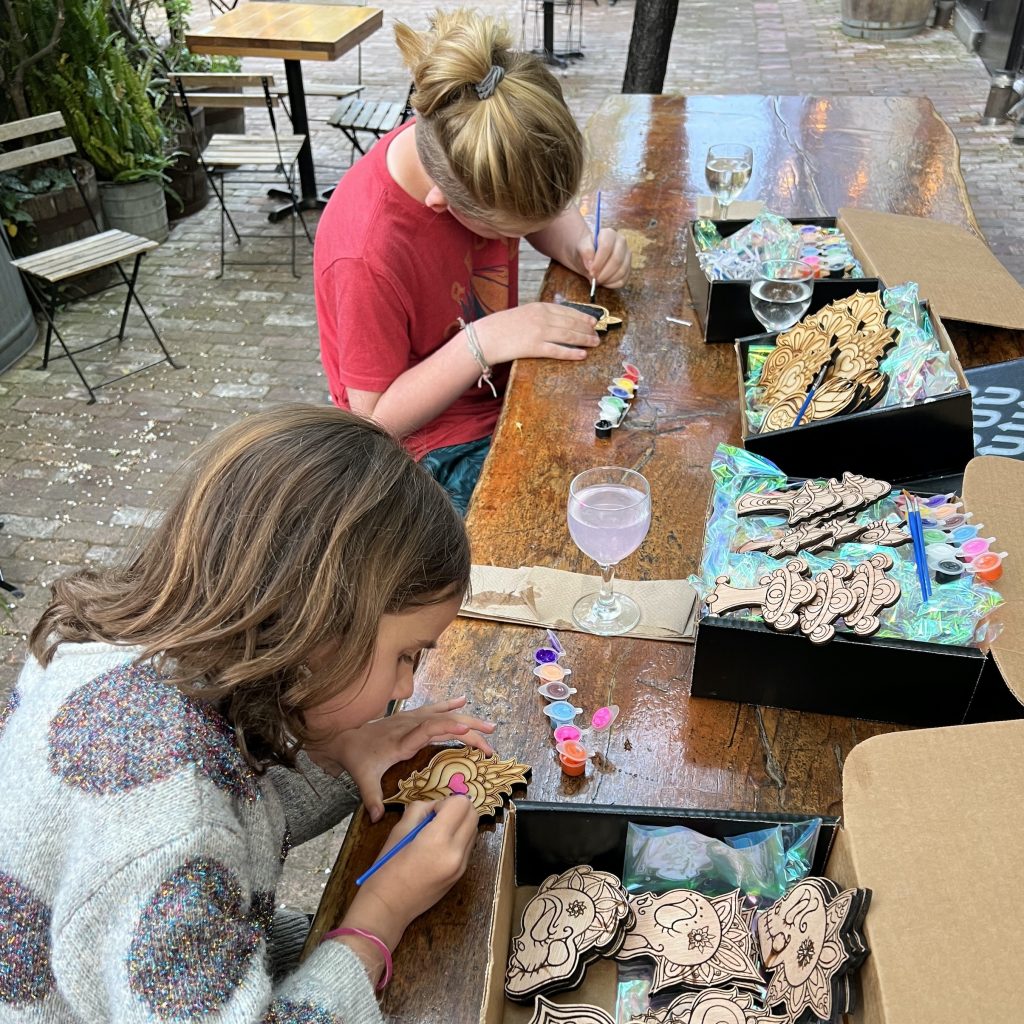 Everything you need for an expressive get-together: 12 wooden designs, brushes, and colorful paints.
Four laser-cut designs to choose from, or customize your own.
---
---
Mucho thanks to Jared Ford for photography ❤️